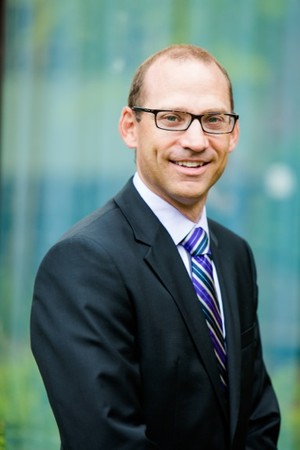 Neil D.
Ruda
Managing Director - Investment Officer
Neil Ruda has over 25 years of business experience which he uses to help individuals and business owners achieve their investment goals. He offers a customized approach to investing and formulates sound investment strategies by taking the necessary time to listen to his clients' needs. Whether an individual is accumulating wealth, planning for or managing through retirement, Neil provides valuable guidance as a trusted advisor. He prides himself on the relationships he cultivates with his clients and the dedicated service that he and his team provide.
Neil is a Managing Director and a member of the firm's Premier Advisors Program. This distinction reflects his focus on professional success and his efforts to exceed Wells Fargo Advisors' high standards. Prior to joining Wells Fargo Advisors in 2007, he was a Vice President Financial Consultant at RBC Dain Rauscher. Neil holds a bachelor's degree in business administration from The Ohio State University. In 2006, he earned his Accredited Wealth Management Advisor (AWMA®) certification to further strengthen his knowledge of the financial services industry.
Neil is an active member of his community, having volunteered for the JCC, the Seneca Park Zoo, and other organizations. He and his wife, Leslie, live in Pittsford with their daughters, Macie and Karlie. When he is not at work, you can find him at his daughters' lacrosse games or dance performances. When time permits, he enjoys exercising, golfing, and playing basketball.
*The Premier Advisors designation is held by a select group of Financial Advisors within Wells Fargo Advisors as measured by business production, completion of educational components and professionalism.